Former Isle Of Wight Veteran Fundraises For Ectopic Pregnancy Trust – In Memory Of Baby – Isle of Wight Radio
Former Isle Of Wight Veteran Fundraises For Ectopic Pregnancy Trust – In Memory Of Baby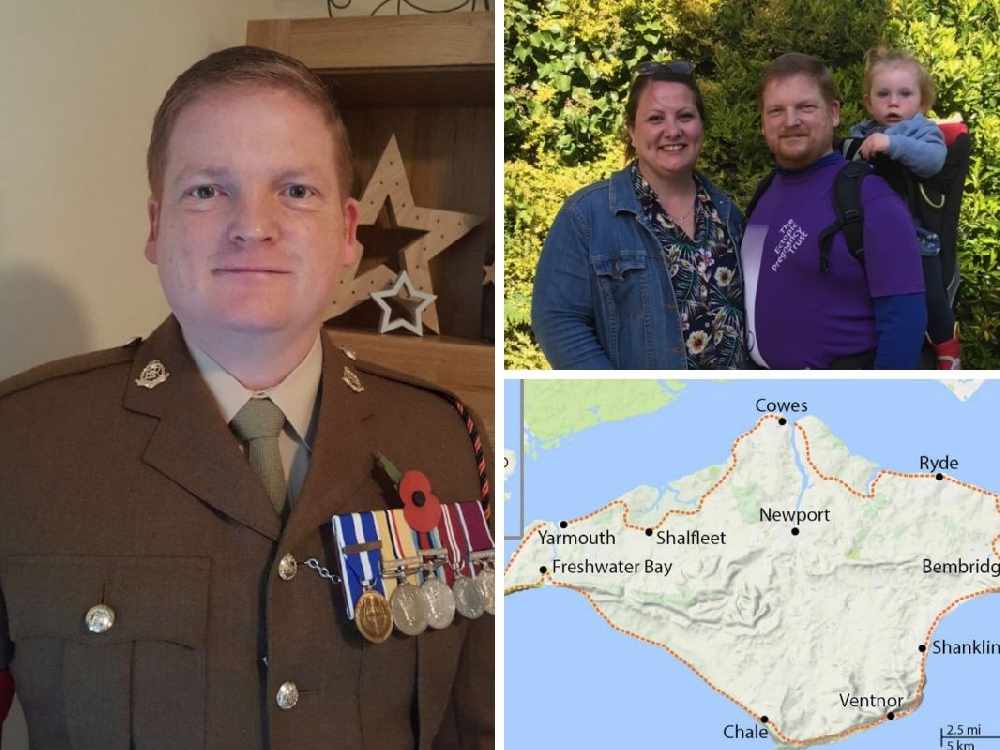 Steve Smith and his wife Rebecca and daughter Constance
A former HM Armed Forces veteran is walking the Island's coastal paths for a cause close to him and his wife's heart –  The Ectopic Pregnancy Trust.
Steve Smith, who lives in Totland, wants to give something back to the charity that supported him and his wife Rebecca – after she had an Ectopic pregnancy three and half years ago.
Steve, who now works for the police in Newport will start walking around the Island on Saturday, May 8  – aiming to finish on the day his baby was due to be born – May 10.
Speaking to Isle of Wight Radio about the challenge, Steve said:
"The Ectopic Pregnancy Trust helped us a lot when we were initially going through the early stages of bereavement… Internet advice, guidance on how we should be feeling and what we should expect to feel and ways to move forward as well."
Steve, who has done fundraisers similar previously, will start the walk from Cowes and aim to stop off and camp overnight in Freshwater and near Sandown.
To practice, Steve, who was in the military police for 22 years, has been carrying his 17-month-old daughter Constance on his back!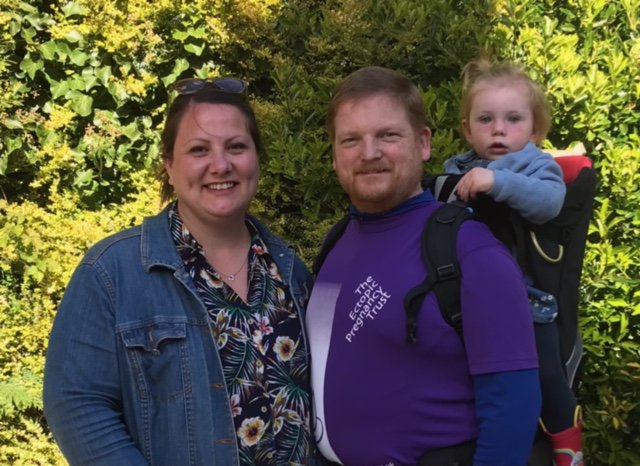 Sharing his story with Isle of Wight Radio, Steve said:
"Because of the ectopic pregnancy, my wife and I got told the only way we could have a child together was to go through the IVF route. We ended up having five failure rounds in Germany – because I was part of the forces at the time. The only option was to go down to Prague for the sixth try and we did that expecting closure and it not to work – but thankfully it did!"
You can sponsor Steve
This content was originally published here.