Don't make these maternity leave mistakes
Do not think that having a child is the worst thing ever for your career.
Women put themselves on the back foot from the beginning with this assumption but they are actually not behind.
Having that mentality is what can effect your confidence and abilities.
Men do not face the same issues.
When they take time off to parent, they are worshipped and glorified, and they come back and their job is there.
The difference is that men demand it.
There would be no thought that they should go backwards for having time off for parental leave.
Men who have time off or are made redundant will say they were self employed for six months as a consultant.
Whether they did anything, I don't know, but they know how to market themselves.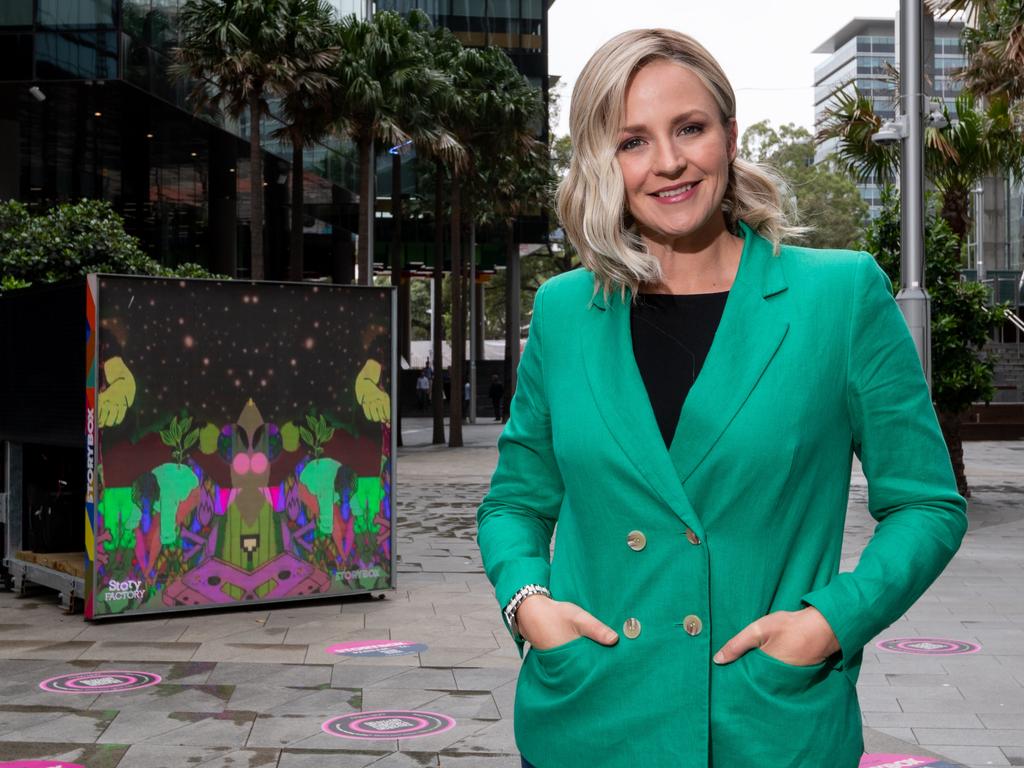 It is important for mothers to have a career plan for when they are on maternity leave.
That plan could be further education so even before you have the baby, you have enrolled in a graduate certificate or something so when you have your time off you are educating yourself.
Another option is to consult while you are on leave.
Negotiate a consulting role with your current employer or with somewhere else so you can keep your finger on the pulse and stay connected and mentally sharp.
Before you have the gap, make sure you register an ABN (Australian Business Number) so you can be self employed as a consultant or small business owner.
It could be one day a fortnight over two years and that's consulting.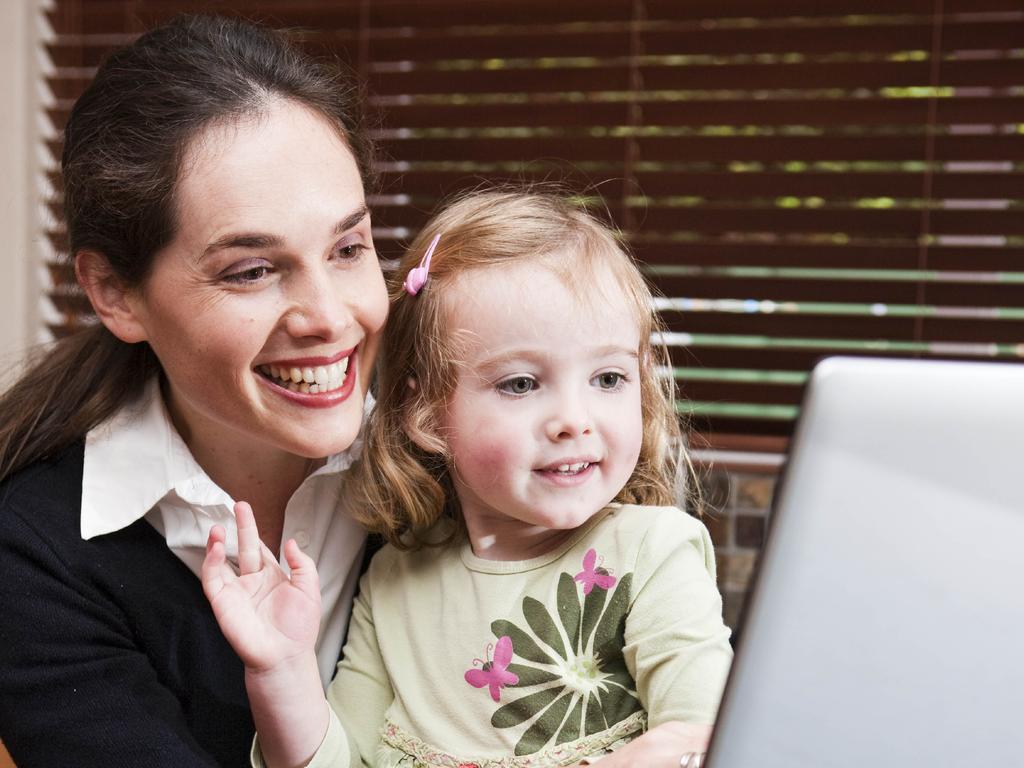 Maybe you could take on project with your employer while on leave.
That will give you a reason to stay in contact with your colleagues or your boss and make sure there is a reason they need you.
Don't just think "this is the end, it's all over".
See it as an opportunity to be a mum and stimulate your mind at the same time.
Stay in contact with your network and keep on LinkedIn.
LinkedIn is a good way to show you are still doing things.
Negotiate the plan for your return with your boss before you leave – and when you do return, do not go into negotiations thinking "well I'll just start again".
No, maybe you had six months off but now you have a graduate certificate and you are ready for promotion.
There are also going to be other things you have done.
Were you doing time management, project management? Were you on a P and C committee?
If you have done voluntary work, put that down.
People won't look down on you for being a parent and taking that time off – it's about whether you can sell yourself and show the skills you have.
Amanda Rose is a business consultant, workplace trainer, LinkedIn influencer and founder of six organisations – and now she is tackling your career questions for SMART Daily every week.
Got a question? Send it to smartdaily@news.com.au
The Chase Australia's official Shark, Brydon Coverdale, has created a new daily quiz challenge. Test yourself.
This content was originally published here.