'Miss Universe' Contestant Is Stripped Of Her Crown For Getting Pregnant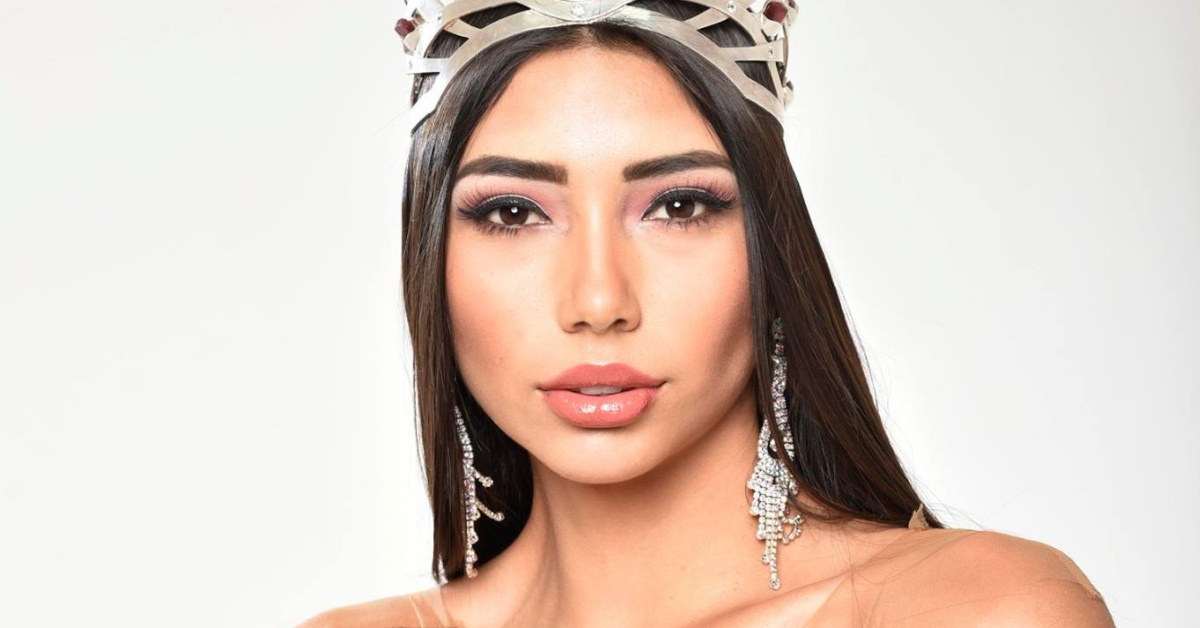 Model Joyce Prado, who represented Bolivia in 2018's Miss Universe Pageant, held in Thailand, has been stripped of her Miss Bolivia and Miss Santa Cruz crowns after revealing she's pregnant.
To pageant organizers, this was considered a breach of contract—contestants in the Miss Universe pageant agree to remain unwed during the competition, as well as the year of their "reign."
---
Prado announced the news of her pregnancy on Instagram alongside boyfriend, model Rodrigo Giménez:
"I want to share with you that I am the happiest woman in the world because my life is full of love, because together with the man of my dreams we are beginning to live the most beautiful stage of our lives."
Shortly thereafter, modeling agency Promociones Gloria, who organizes the Miss Santa Cruz and Miss Bolivia pageants, announced that the 22-year-old model would be stripped of her crowns, though they also said they maintained "cordial" relations with Prado.
Though the modeling agency didn't explicitly say Prado's pregnancy was the reason for her lost crowns, they did post a picture of this newspaper headline on Instagram:

"Joyce Prado is left without a crown because of her pregnancy."

Promociones Gloria general manager Tatiana Limpas said that the company would maintain a working relationship with Prado:
"She will remain in the ranks of the agency as a model."

Twitter wasn't too happy about the news:
The Miss Universe pageant, as well as similar pageants all over the world, have faced growing scrutiny over the years for their objectification of women.
As unfair as it may seem to some, pageant rules are very clear on contestants becoming pregnant:
"They must not have ever been married, not had a marriage annulled nor given birth to, or parented a child…titleholders are also required to remain unmarried throughout their reign."

Fortunately, it doesn't seem like Prado is too worried about her lost title—she's got an exciting new direction coming in her life and she's ready for the change!
This content was originally published here.