10 Best Shops For Maternity Clothes To Check Out During Your Pregnancy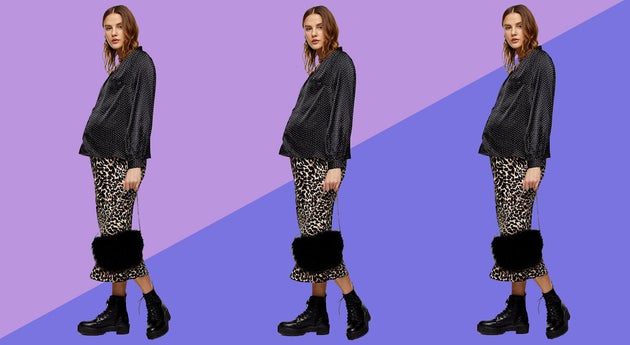 Maternity wear can be a minefield for mums-to-be. Where to start? What to wear? Do I really have to buy a whole new wardrobe? Trust us, you'll want to, when you see what's out there.
We've come up with an exhaustive list of the best brands to make dressing your bump a pleasure. Our pick of the crop will see you looking – and feeling – good, as you (stylishly) change shape.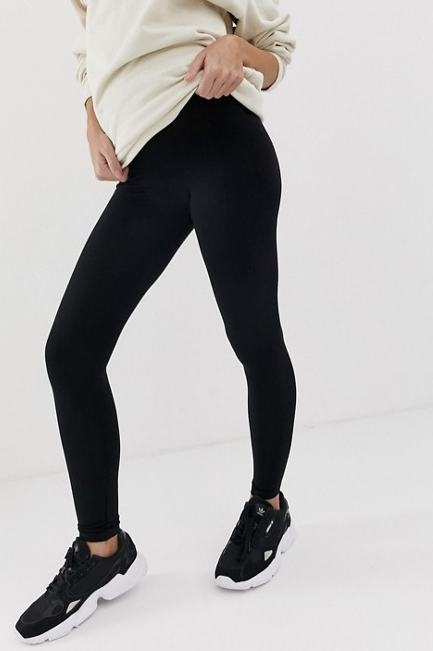 ASOS
ASOS is a one-stop-shop for all your maternity clothing needs. It's great for stocking up on wardrobe essentials like leggings and t-shirts as well as on-trend occasion outfits. Their in-house label offers up-to-date, affordable styles and they also host a range of other maternity brands, like Mamalicious. I confess that I still wear (£14) three years after giving birth. They are just too comfy to let go.
Browse the collection here.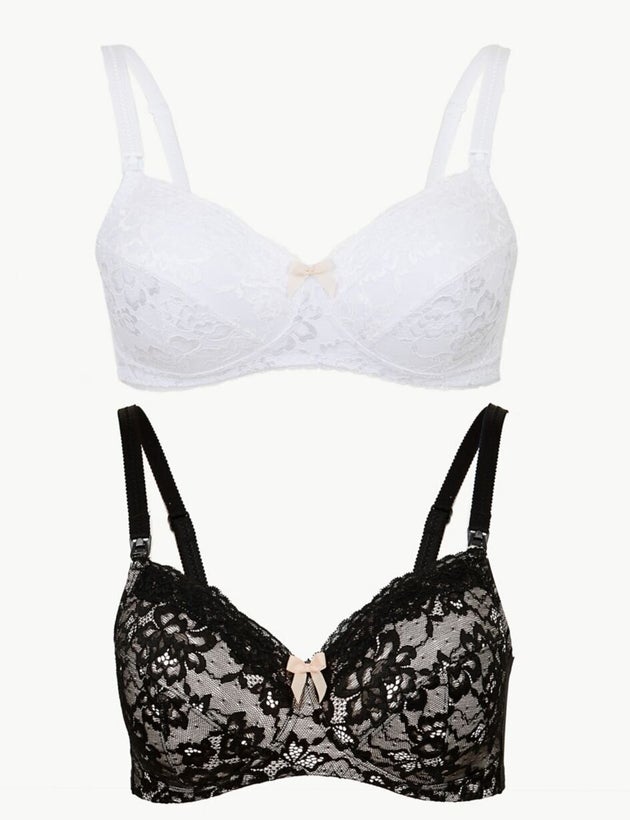 Marks & Spencer
This is your first port-of-call for supportive hosiery and to help you navigate the new terrain of maternity and nursing bras. Nowhere does comfort and support as reliably as M&S. Book a fitting to get advice on how your bust will change over the course of your pregnancy. From cami tops to lacy full cups, there's a style to suit you and your changing needs. Check out the fantastic selection of.
Browse the colection here.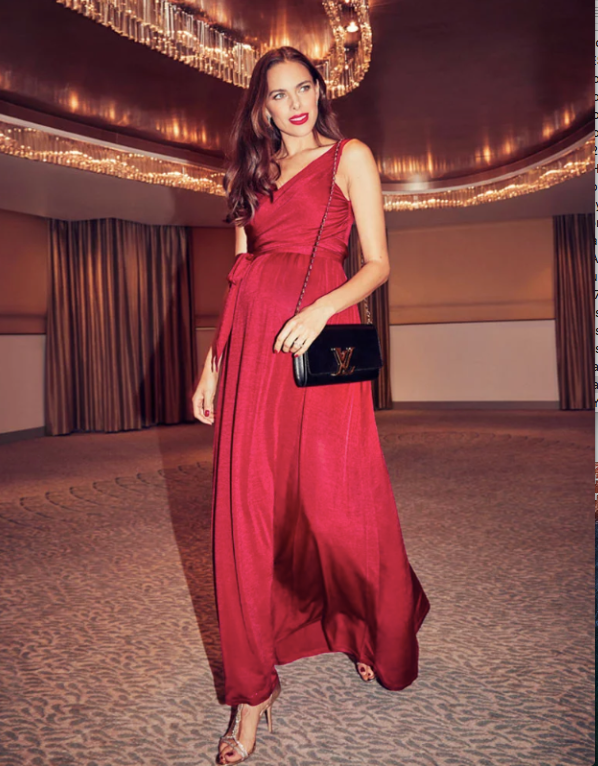 Seraphine
Despite having celebrity endorsements from the Duchess of Cambridge and the like, Seraphine is still surprisingly affordable. We think it's particularly great for smart staples – think workwear – as well as occasion wear. If you have a wedding or a cocktail party to go for, be sure to check out their fab, anti-frump range. Pieces like this (£89) will make you feel like a true glamour mama!
Browse the collection here.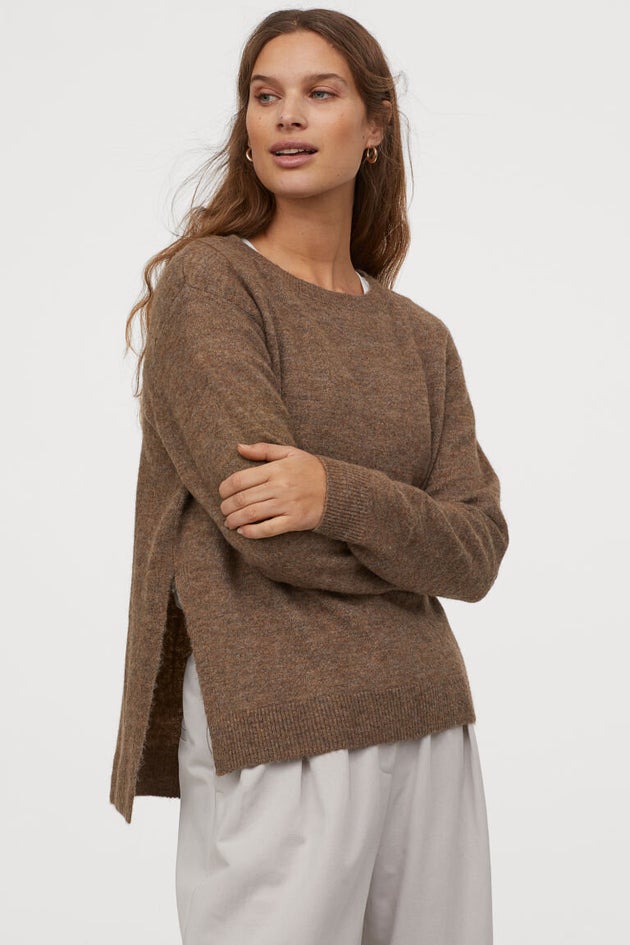 H&M
Comfy yet chic, H&M offers an array of everyday maternity wear that's good value for money and will last throughout your pregnancy and those early post-bump days. (£29.99).  With high slits on the side for ease of access if you're breastfeeding, this piece will work pre and post baby. 
Browse the collection here.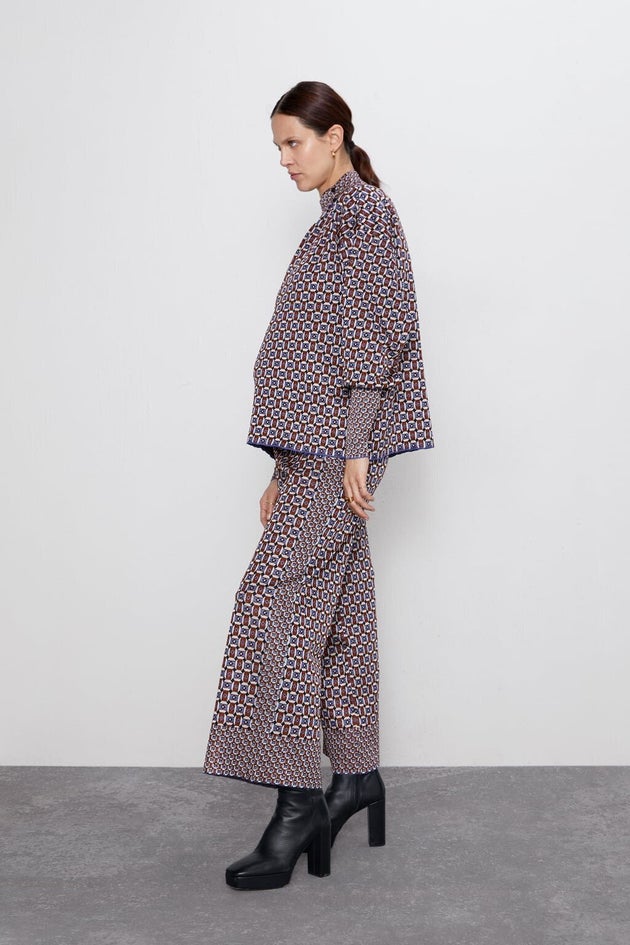 ZARA 
Calling all fashion-forward mammas. If you thought maternity wear was drab then think again. Zara is amazing at bang-up-to date fashion that won't break the bank. Feast your eyes on (£29.99) as well as its collection of (£129).
Browse the collection here.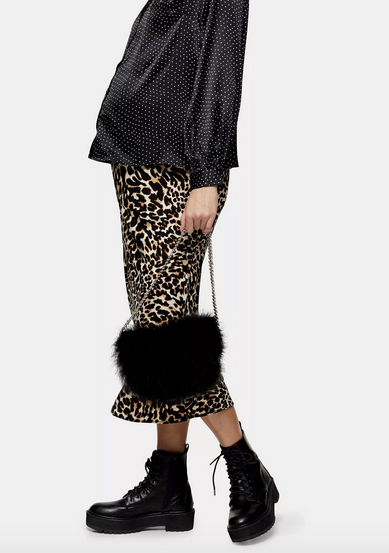 Topshop
With versatile, wardrobe staples and on-trend pieces, TopShop maternity range makes you feel like you. From joggers and under-the-bump jeans to weekend wear, it really is TopShop, but for bumps. We love leopard print bias skirt
Browse the collection here.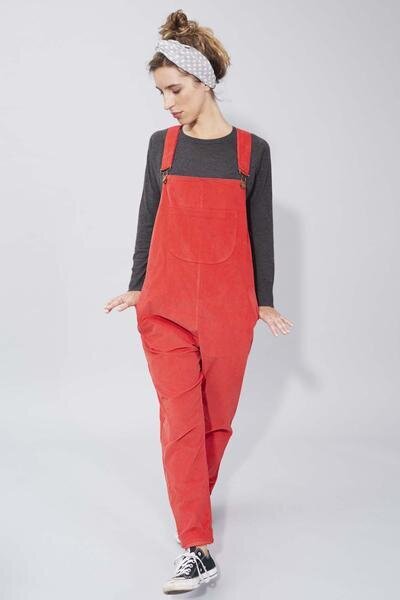 Clary and Peg 
For the vintage-loving mamma, Clary and Peg's retro styles and fabrics are just the ticket. They design trans-seasonal pieces, with nods to the 50s, 60, 70s and 80s. , £145.
Browse the collection here.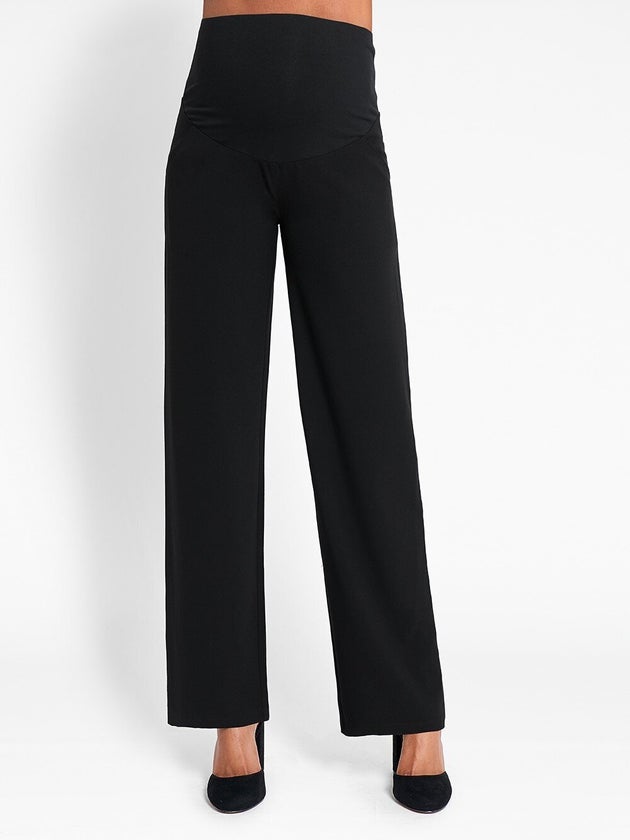 Jojo Maman Bébé
The go-to for expectant mums. Jojo Maman Bébé has a wealth of experience and styles for every shape and size on the pregnancy journey and beyond. It specialises in functional, stylish staples, from swimwear and PJs, to Breton tops and work wear. We like
Browse the collection here.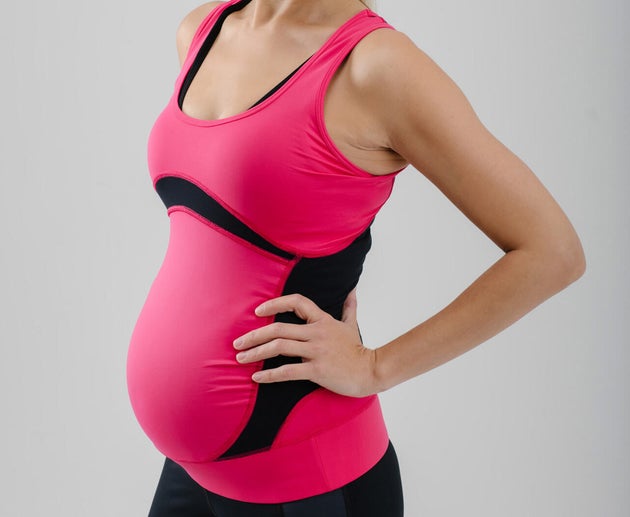 Fittamamma
Fittamamma has a great selection of super supportive and stylish activewear. There's a range of luxe-stretch leggings and workout tops that are designed to "support your back, boobs and baby bump" while you sweat it out. , £59.99, combines style and science.
Browse the collection here.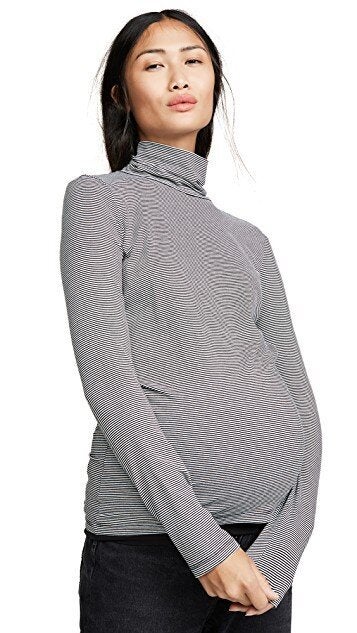 Hatch Maternity
All the cool cats across the Atlantic are wearing Hatch. The American brand makes flattering pieces in luxurious materials, that will make you want to be pregnant. Hatch is available in the UK from Net A Porter and ShopBop. Hurry and set a shop up over here, please! We love, (£74.49).
Browse the collection here.
We all work hard to earn our money – so it shouldn't feel like hard work to spend it well. At HuffPost Finds we'll help you find the best stuff that deserves your cash, from the ultimate lipstick to a durable iron to replace the one that broke (RIP). All our choices are completely independent but we may earn a small commission if you click a link and make a purchase.
This content was originally published here.